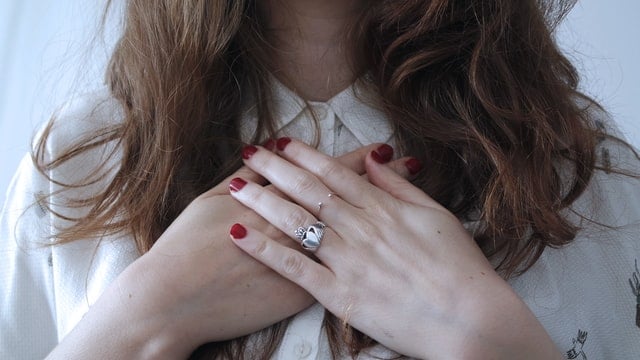 These self worth affirmations are dedicated to all of you trying to pursue your passions, make your dreams a reality & live each day.
This article provides 20 ways to set a goal and remain focused on it so you can turn your dreams into reality.
Join the Live Each Day community. Enter your email and I'll drop weekly inspiration into your inbox – recipes, positive vibes and authentic thoughts to keep it real. We all need community & connection right now. Come be a part of ours.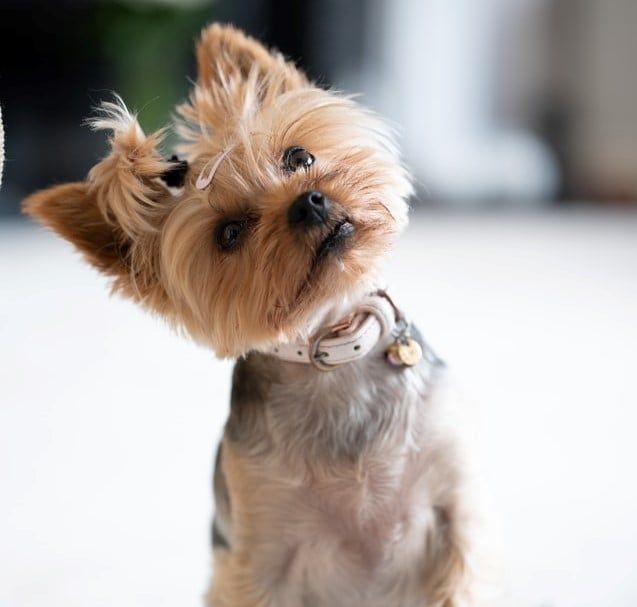 Because, well, we always have a lot on our minds.