Here are the links to everything I post on Insta & some free stuff to get you started.
yay!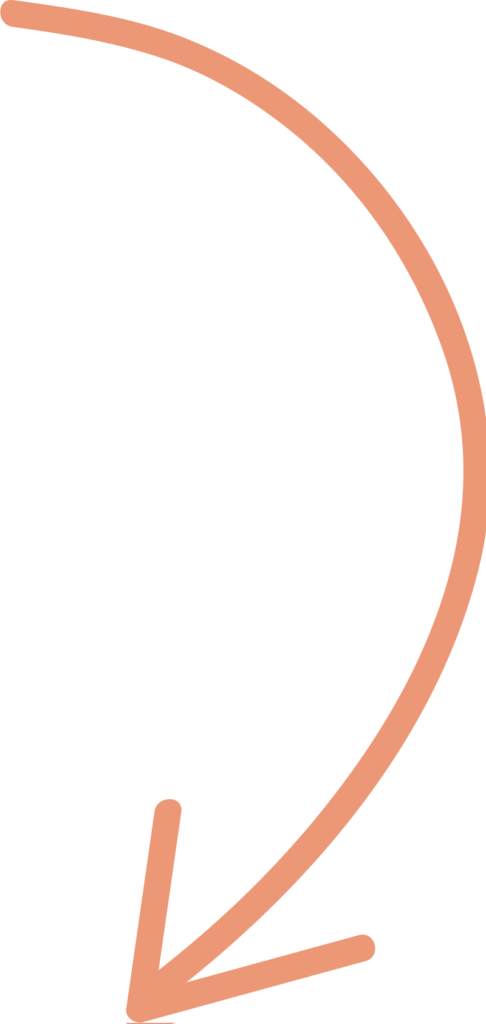 Join the Live Each Day community. Enter your email and I'll drop weekly inspiration into your inbox – recipes, positive vibes and authentic thoughts to keep it real. We all need community & connection right now. Come be a part of ours.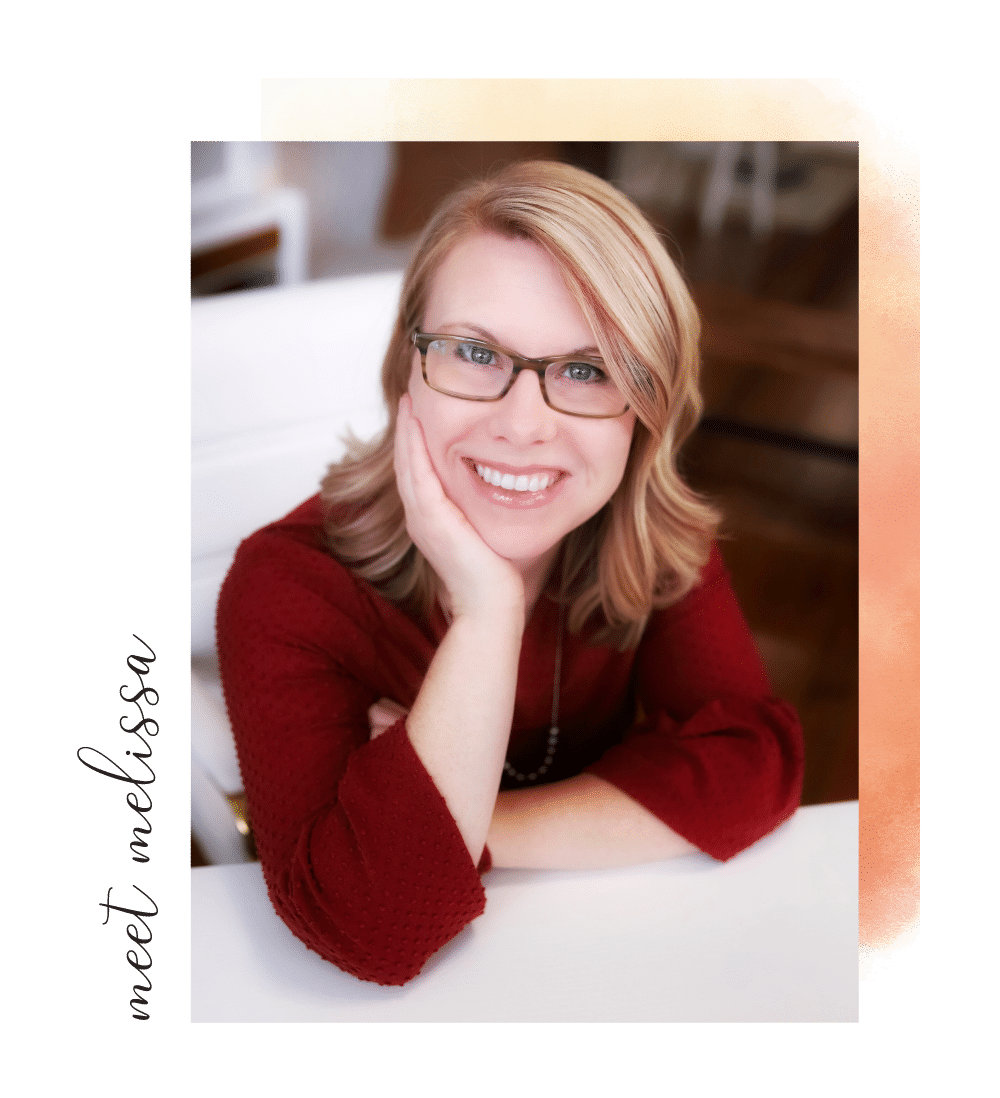 Hey you! It's me, Melissa. I'm the founder and author of Live Each Day. I started this blog to pursue and live my passions and to help you do the same. I'm a fierce foodie, a cocktail and wine enthusiast, and an avid reader. I am a mother to 3 beautiful souls – an eclectic bunch, who offer me diverse lenses through which to view this world. Like you, I am solidly dedicated to figuring out how to live this wild and crazy life in a meaningful way. So friends, welcome to my corner of the internet where I hope to inspire you to fully live each day.