make money doing something you love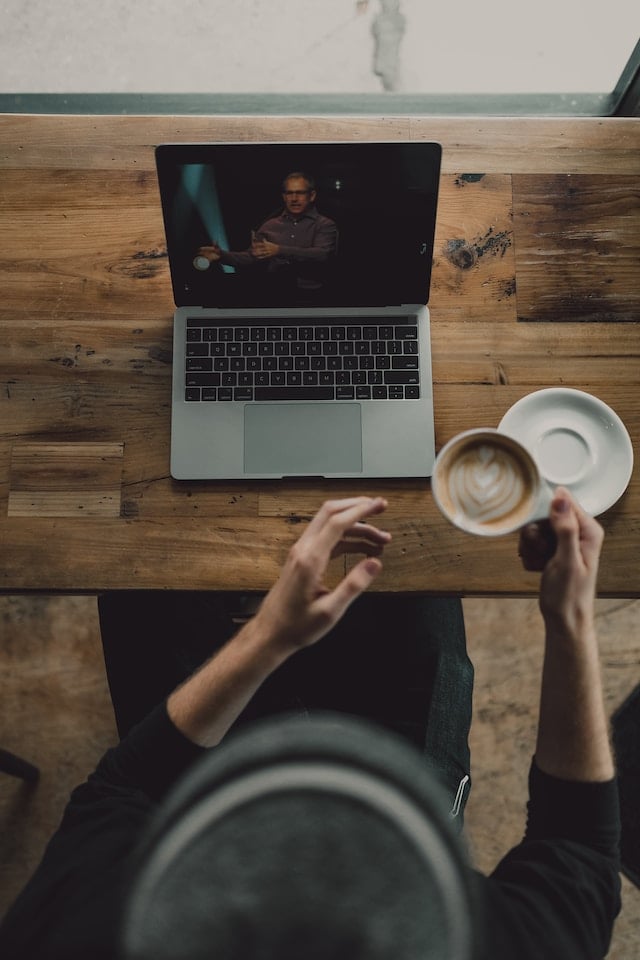 Check out this list of side hustles for working moms so you can make extra money while doing something you love and maybe ditch the 9-5 grind.
blogs with easy tips and tricks​
The current query has no posts. Please make sure you have published items matching your query.
Join the Live Each Day community. Enter your email and I'll drop weekly inspiration into your inbox – recipes, personal growth tips, learning opportunities, and authentic thoughts to keep it real. We all need community & connection right now. Come be a part of ours.