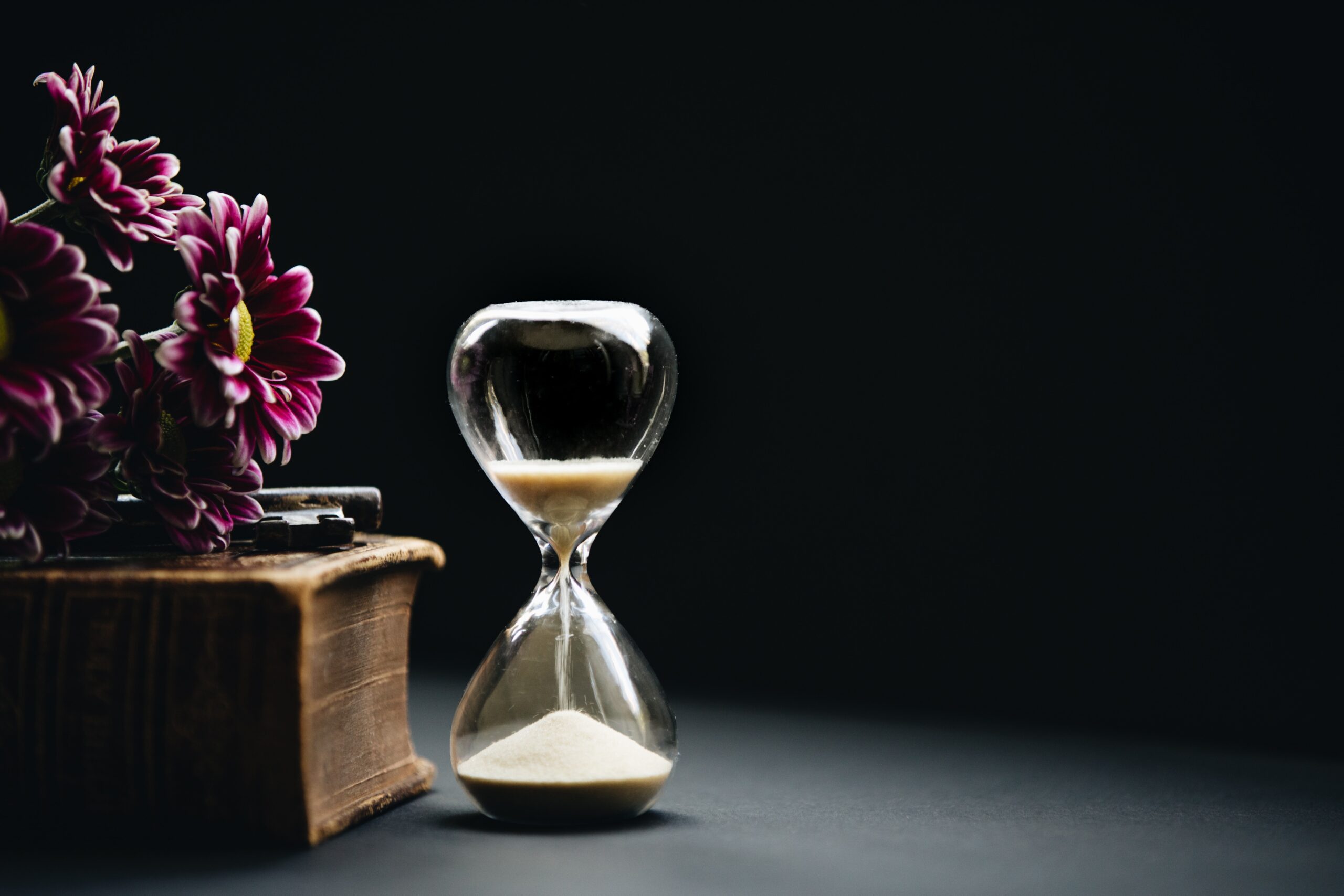 As of 2021, the average female life expectancy in the United States is 80.5 years (averaging all ethnicities). If we have the good fortune of making each one of those 80+ trips around the sun, then we are given 29,383 precious opportunities to live each day.
Join the Live Each Day community. Enter your email and I'll drop weekly inspiration into your inbox – recipes, positive vibes and authentic thoughts to keep it real. We all need community & connection right now. Come be a part of ours.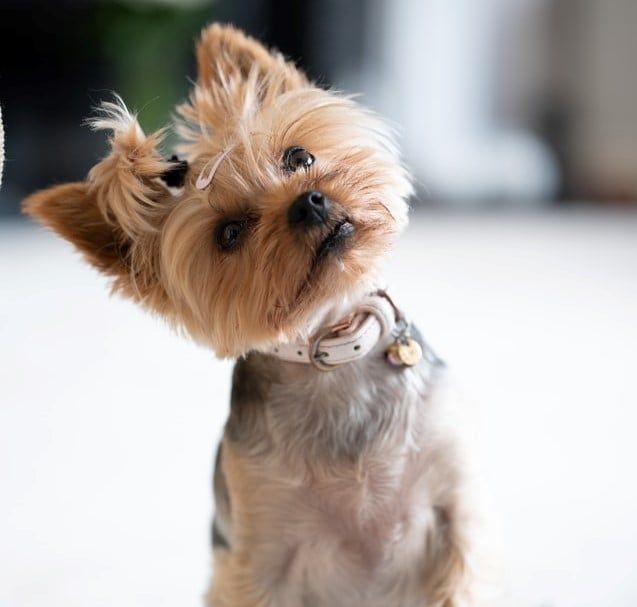 Because, well, we always have a lot on our minds.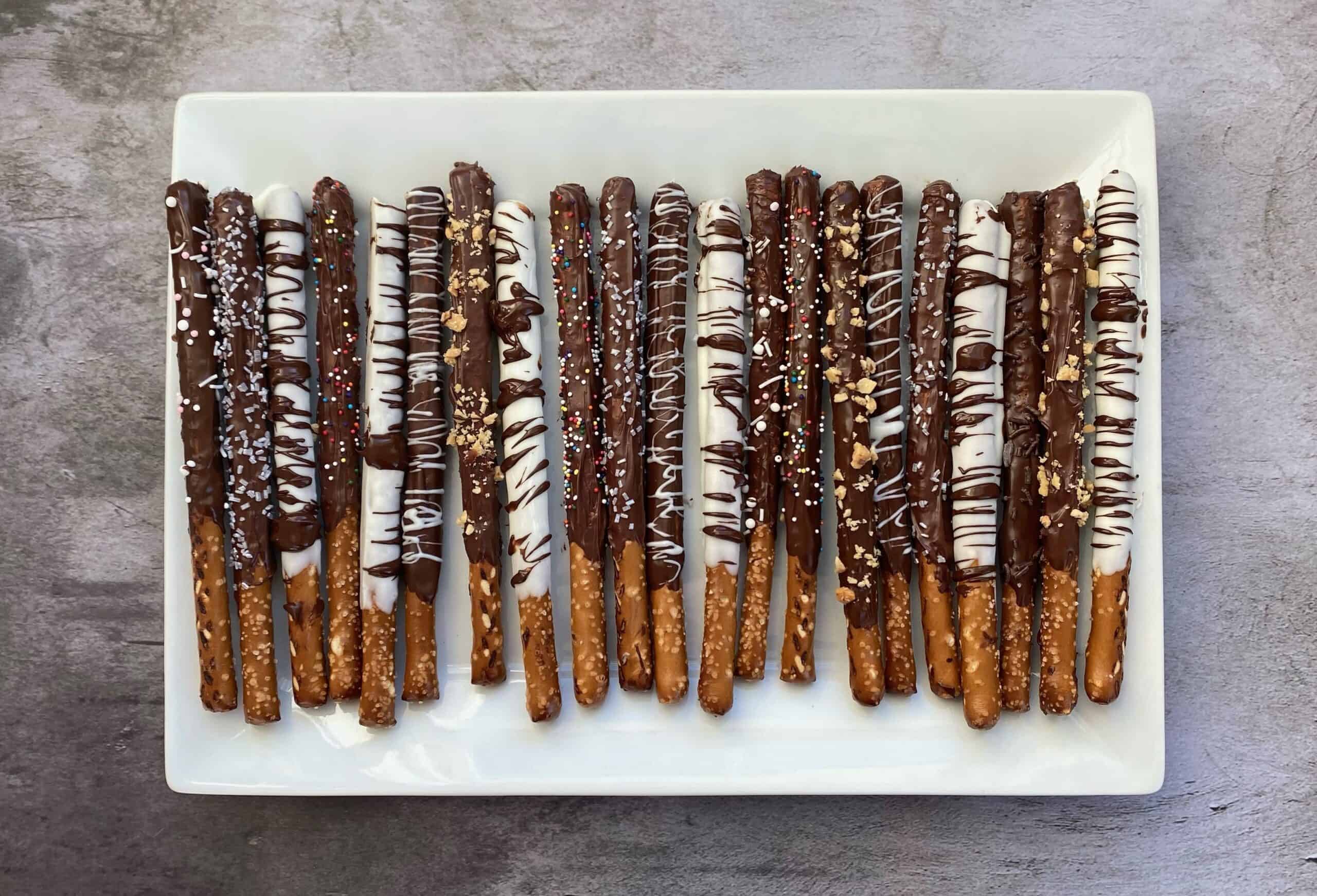 Chocolate covered pretzel rods are the easiest sweet treat to make. You will love the sweet and salty combination.