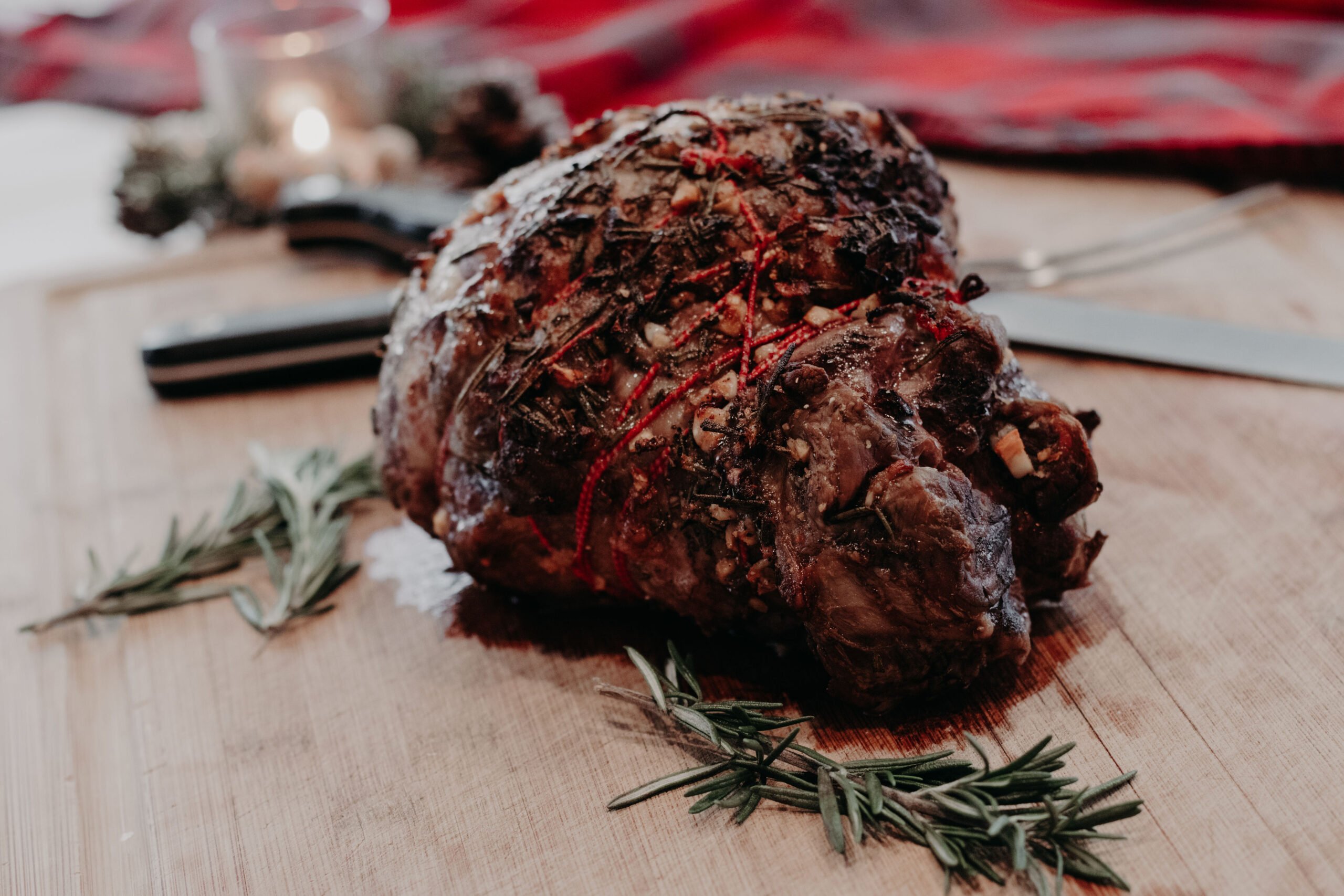 This delicious boneless lamb roast will impress your guests at your next holiday celebration or family gathering.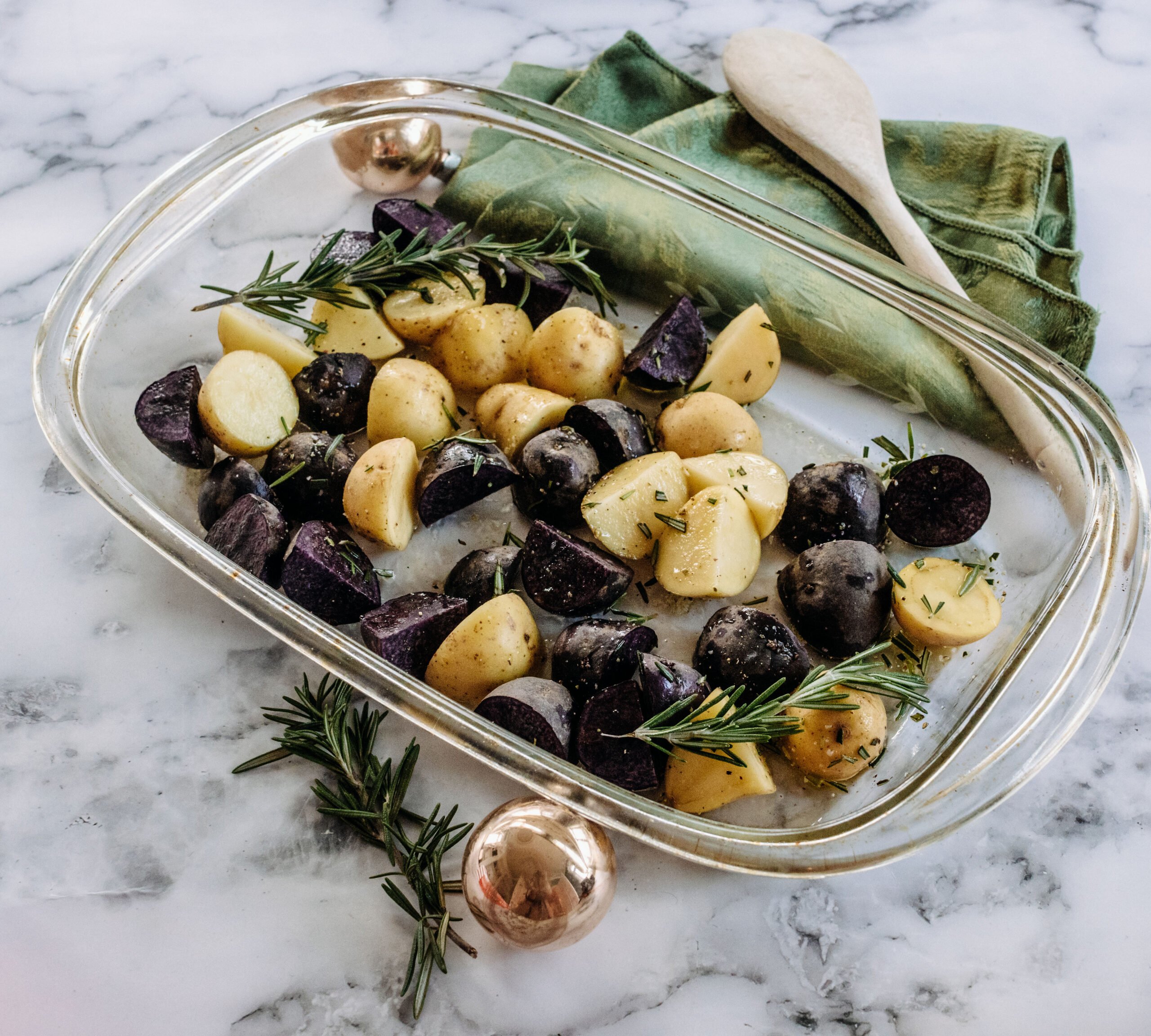 This colorful, easy side dish of roasted purple potatoes will add vibrant color to your next meal.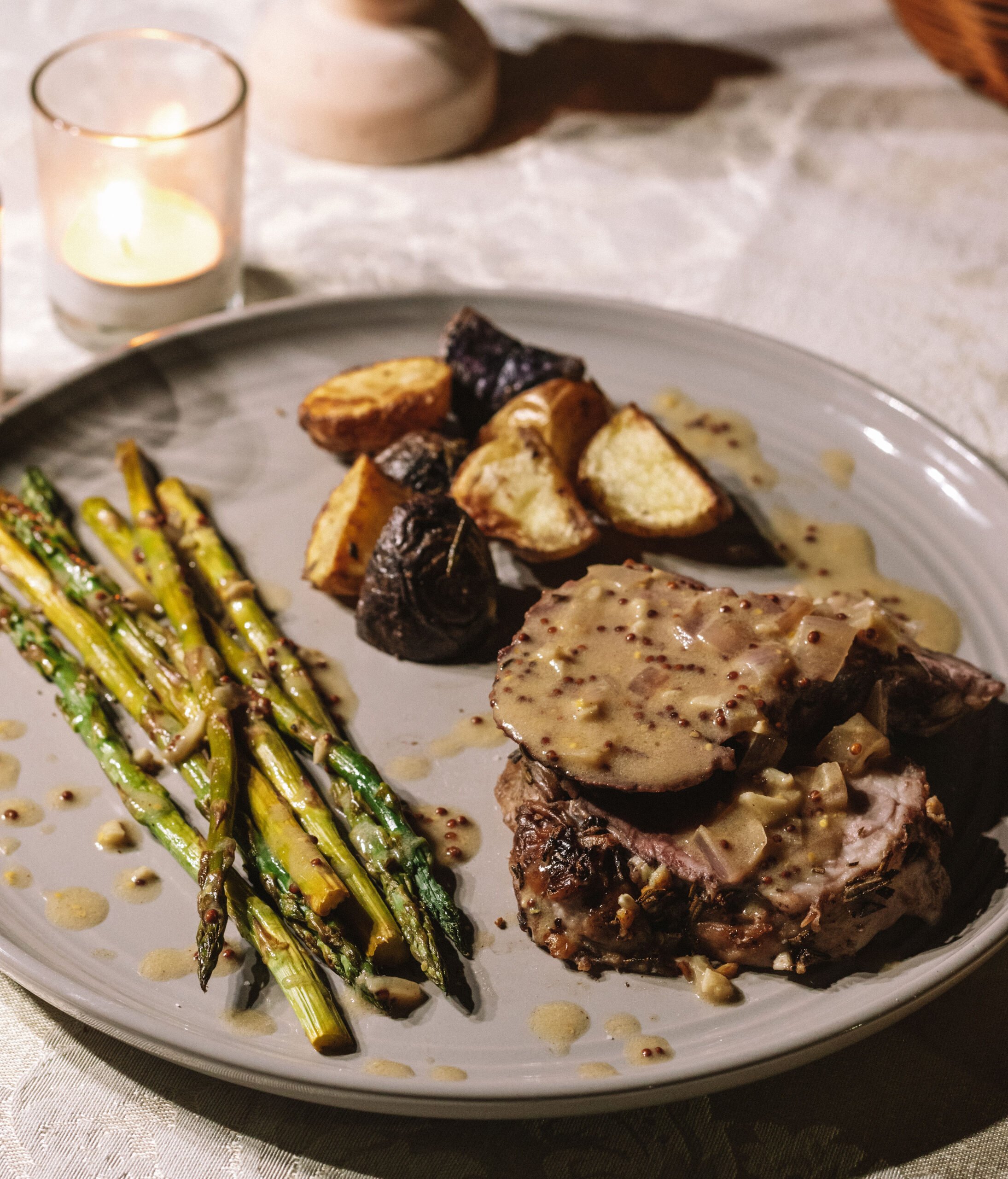 This Dijon Mustard Pan Sauce is a creamy sauce that uses just a few simple ingredients and can be paired with a variety of main dishes.