50 Journal Prompts to get clear on what you want in life
Download this beautiful free journal prompt workbook to gain clarity on what you truly want in this one wild and precious life. Listen to your own thoughts, sink into your soul, and get super clear on your truest desires.
10 Mindset Shifts to begin actively pursuing your goals
Download a value-packed freebie for 10 mindset shifts necessary to make real progress on your most important life goals.
A New Mindset = New Results
The current query has no posts. Please make sure you have published items matching your query.
Join the Live Each Day community. Enter your email and I'll drop weekly inspiration into your inbox – recipes, positive vibes and authentic thoughts to keep it real. We all need community & connection right now. Come be a part of ours.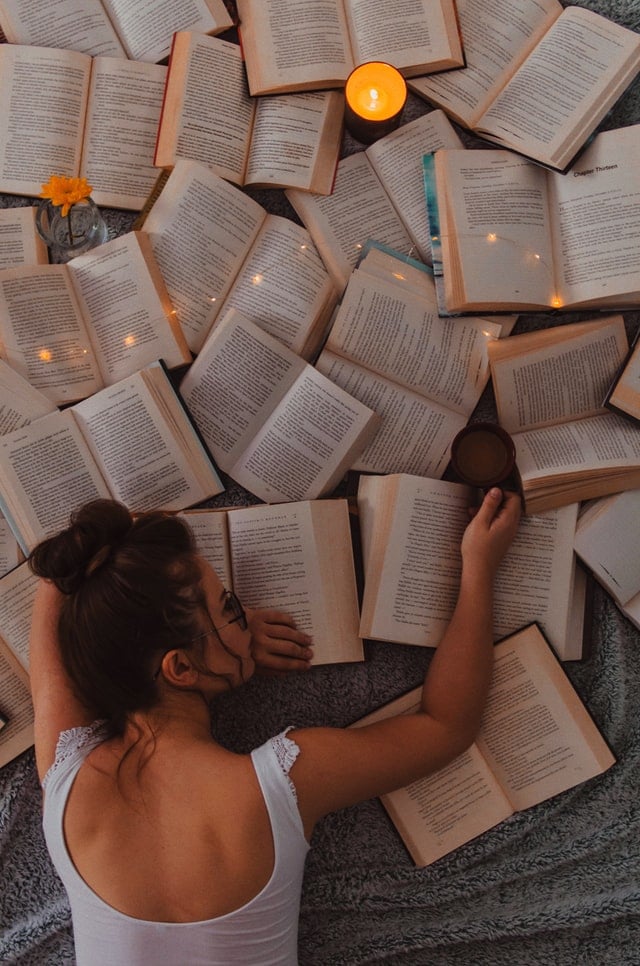 Books, books, please give me all the good books. For all the book lovers out there looking for recommendations for good winter reads, here you go.