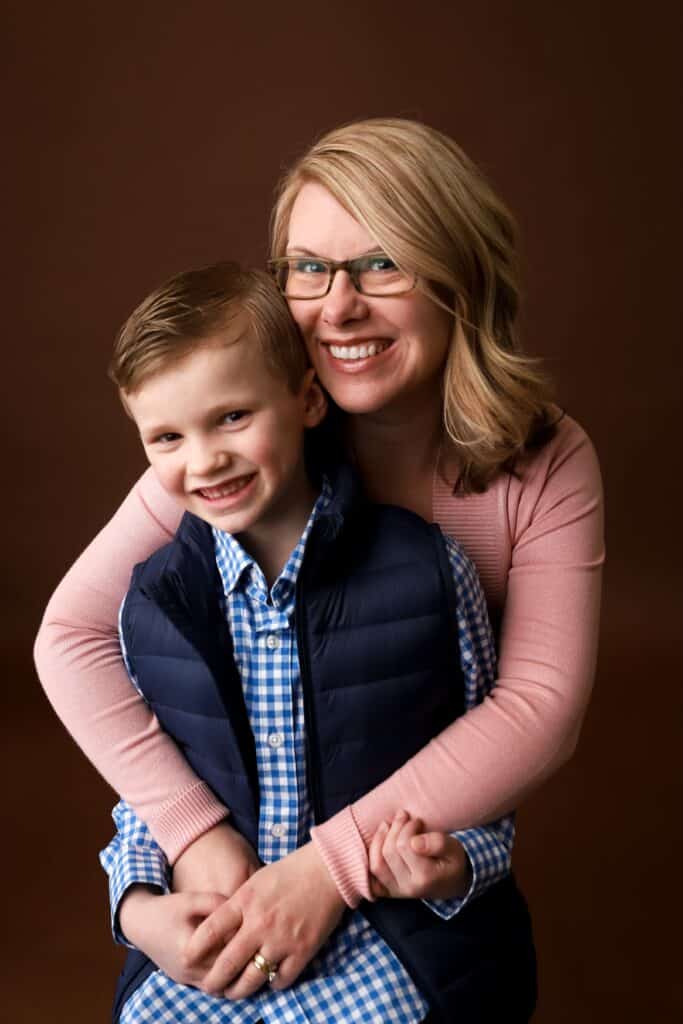 Deep conversations with our kids remind us that children view us in a much different light than we often view ourselves. Here's a recent conversation I had with my 7-year old son Jack.
"Mom, I just love you so much. I hope you live until you're 400."
"Aww Jack I hope I live a long time too. But 400 is quite old."
"Yea but you could set a world record, I know you could do it. And think about how tall you would be."
"I can't even imagine. I bet I would be super tall. Yes and super old. That's an interesting image."
"Yea, you'd finally be tall mom. But I love you just the way you are. You're the perfect size right now. So, don't change mom."
"Well you're charming tonight Jack."
"Yea, I know. Oh and you make great lunches, can you make me the same exact lunch tomorrow? I really loved it."
---
All the effort and all our love is absorbed by our children. They notice our actions and the ways we give of ourselves far more than we realize. Kids return that love in conversations like this one. These deep conversations remind us how we're doing through our children's eyes. We're all doing just fine.
So you will find me over here making lunches for 400 years until I'm very tall and very old and still the perfect size in my son's eyes.
For a great reminder of how our children view us, here's a video created by Esther Anderson from Story of This Life.