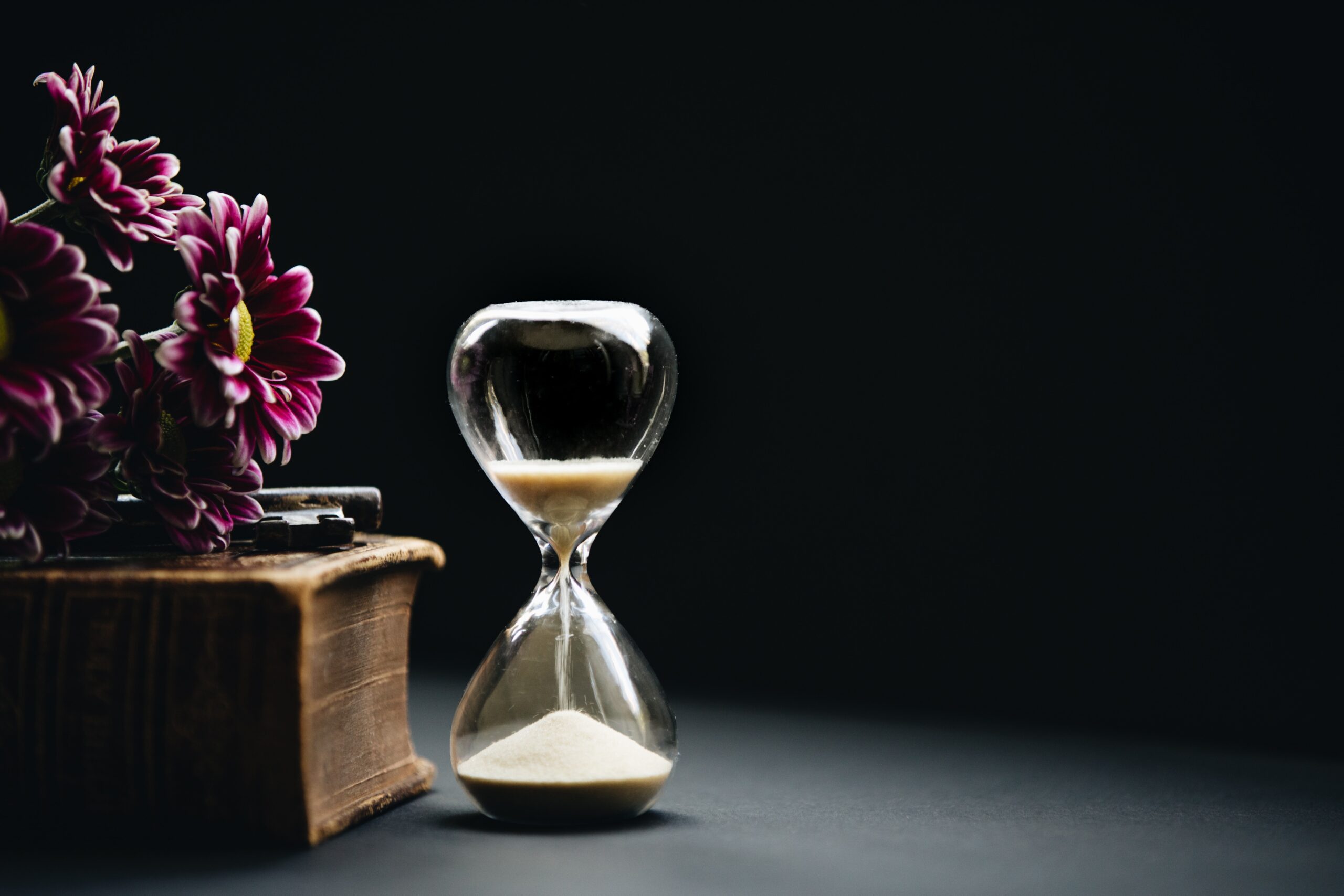 As of 2021, the average female life expectancy in the United States is 80.5 years (averaging all ethnicities). If we have the good fortune of making each one of those 80+ trips around the sun, then we are given 29,383 precious opportunities to live each day.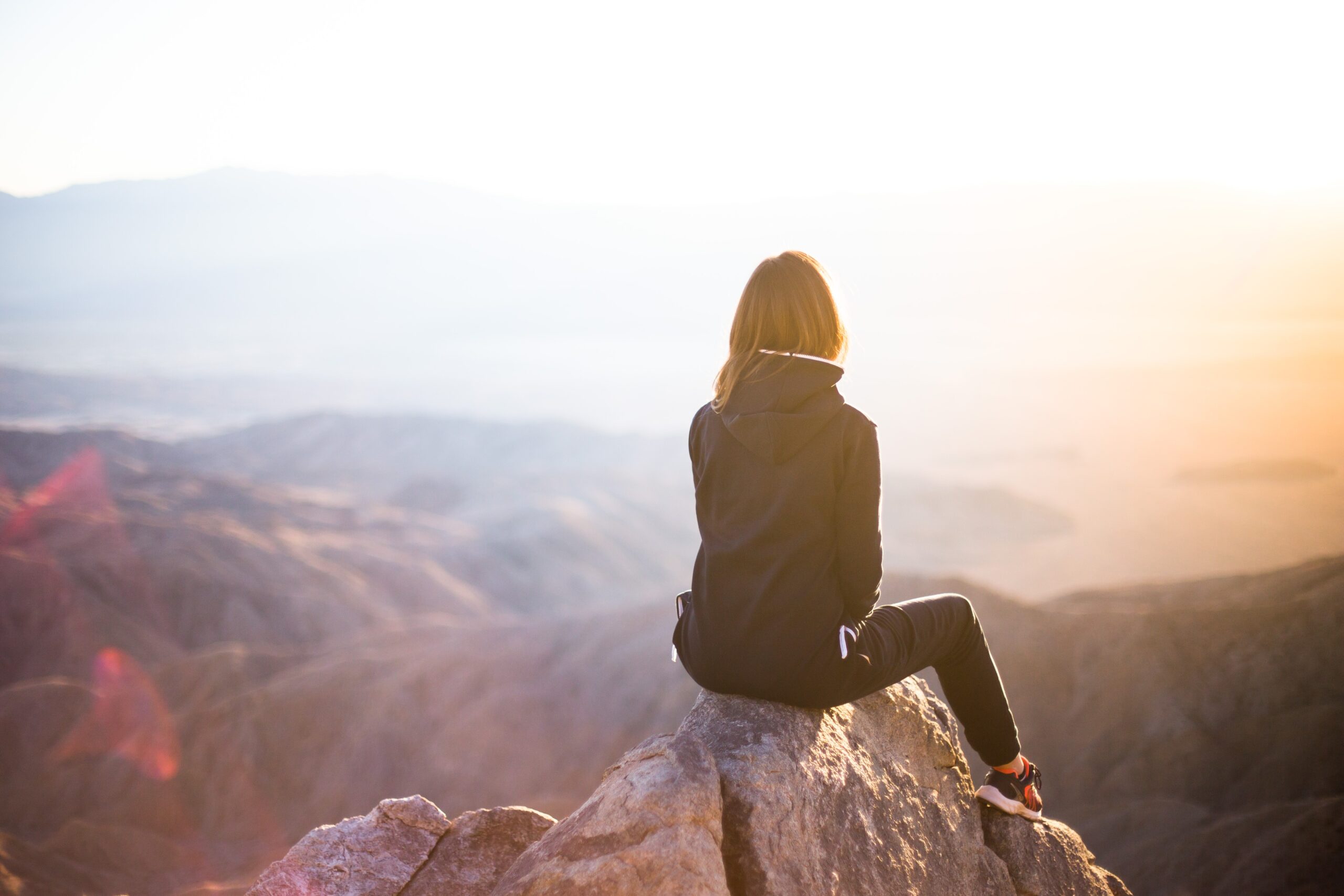 You miss 100% of the shots you don't take. This is a common discussion at our house before my kids' basketball and soccer games.
Outdoor living & enjoyment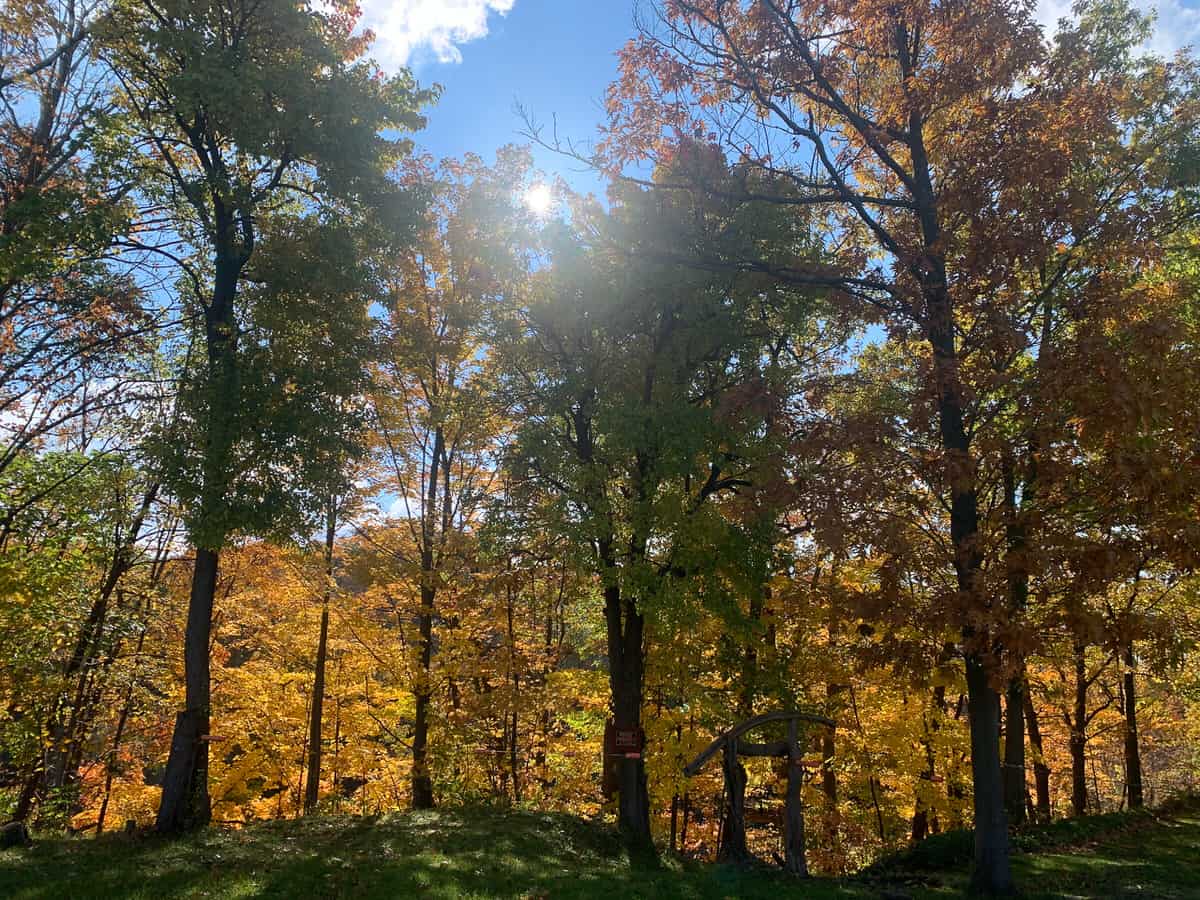 This fall bucket list is more about being than doing, with a focus on presence of mind. Happy Fall Ya'all - embrace it all.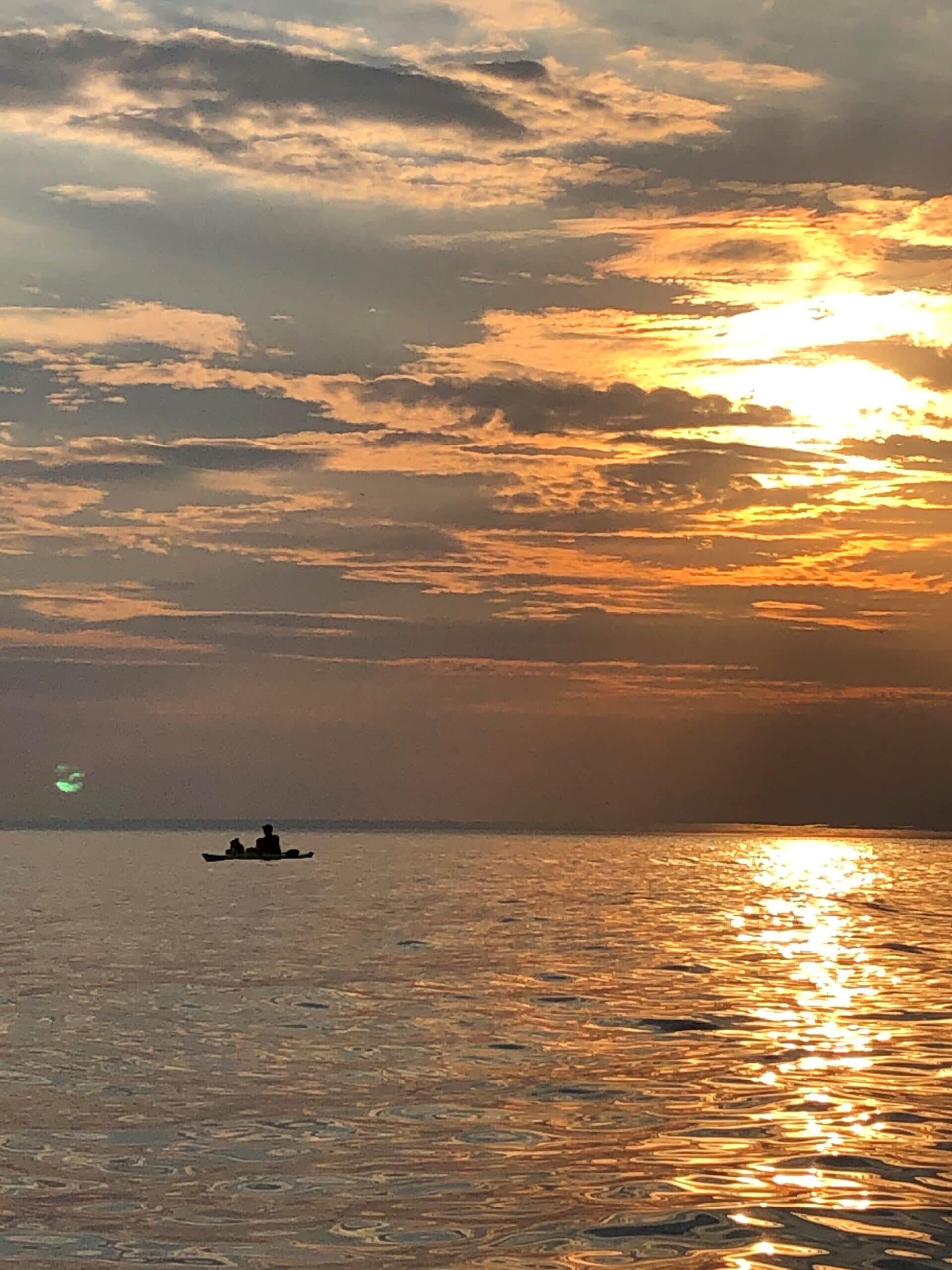 There is beauty all around us. The universe offers us beauty in nature everywhere. We just have to choose to see it.
Writing inspired by music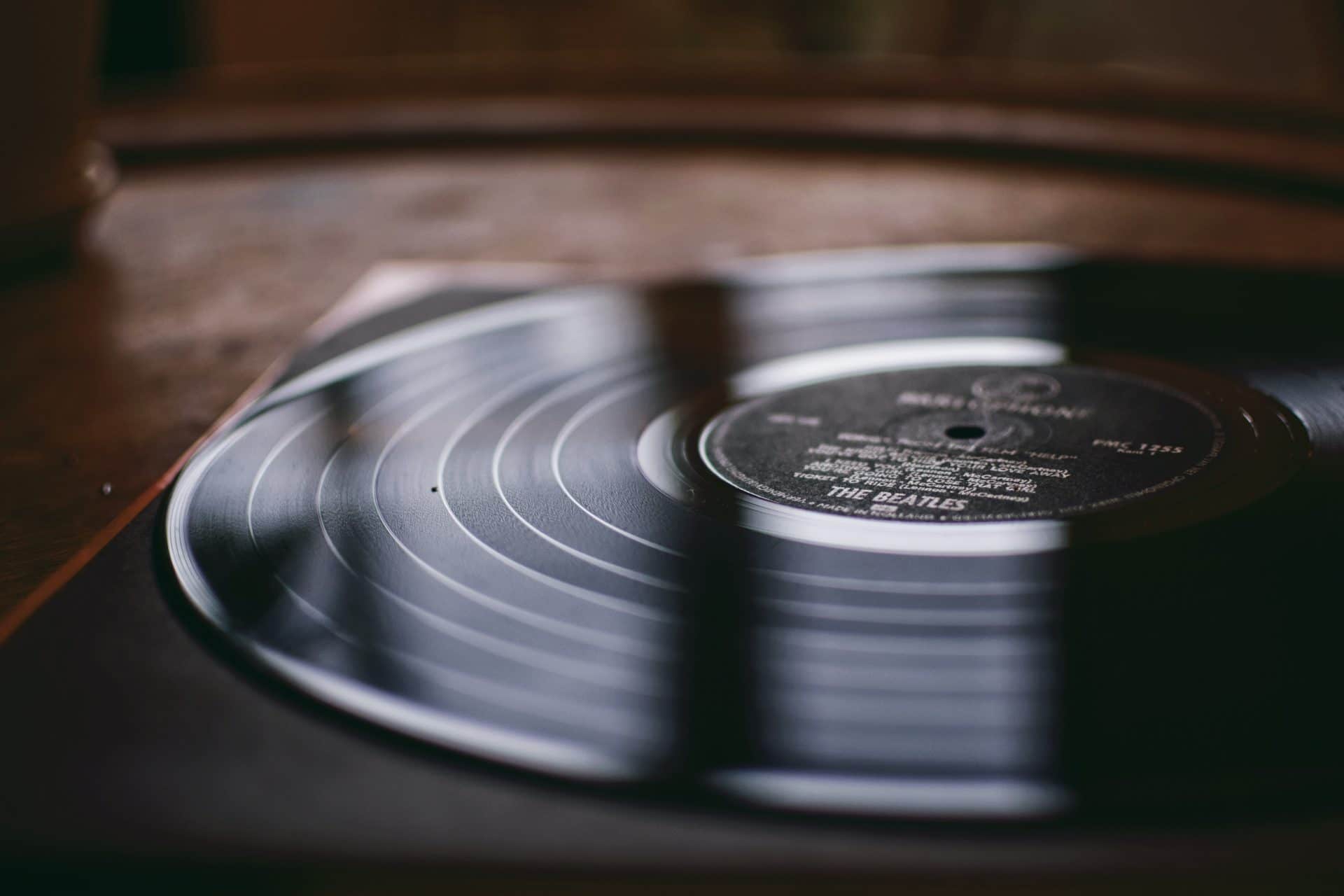 "Speaking words of wisdom, let it be…" Inspired by the song, Let it Be by The Beatles.
Join the Live Each Day community. Enter your email and I'll drop weekly inspiration into your inbox – recipes, positive vibes and authentic thoughts to keep it real. We all need community & connection right now. Come be a part of ours.