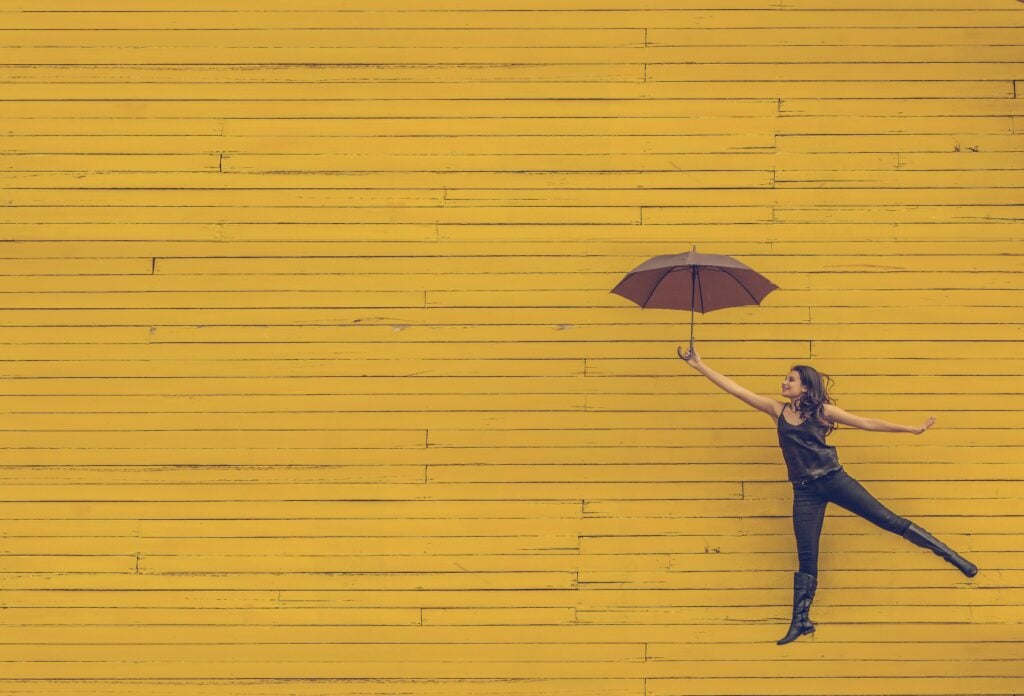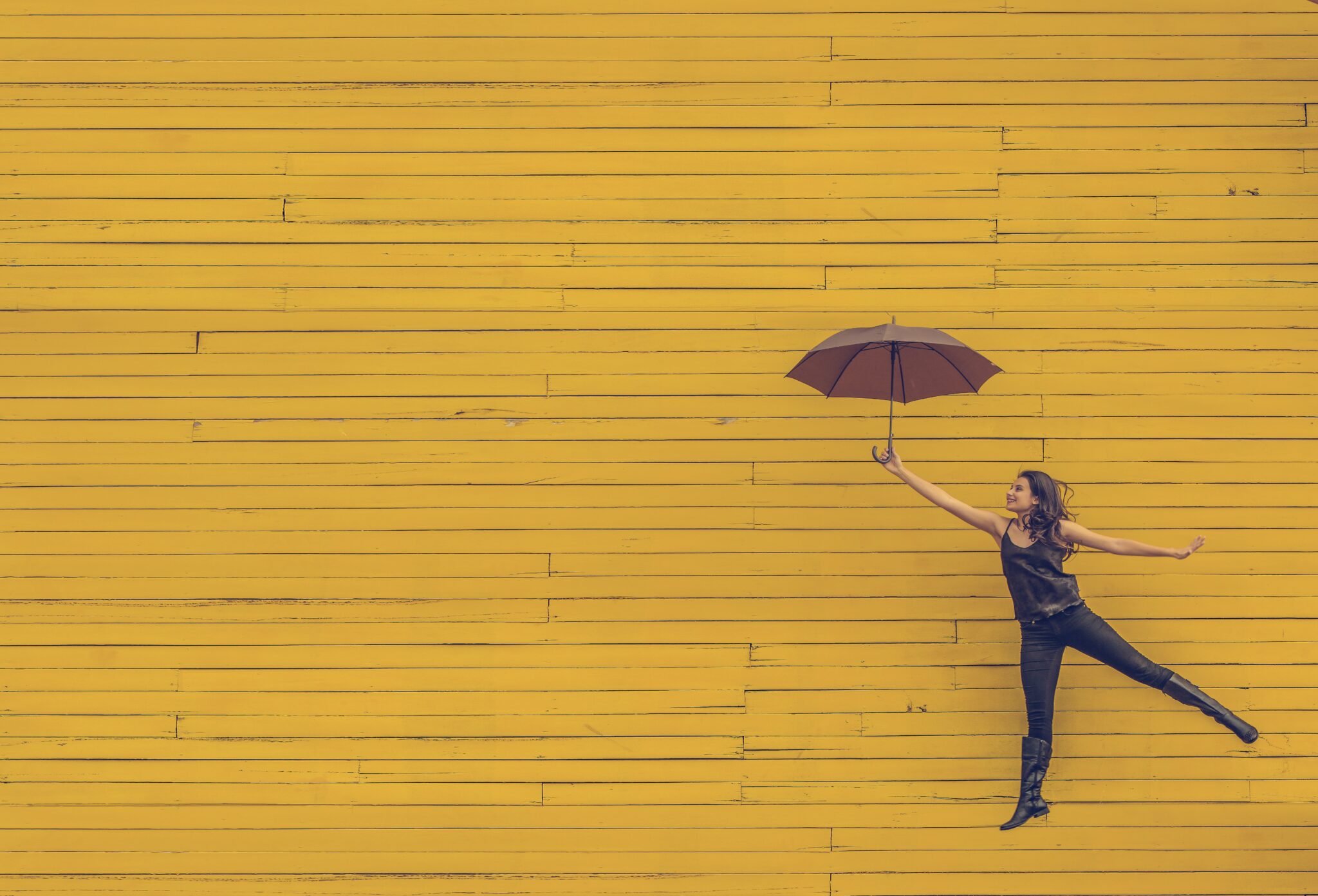 Random thoughts, lovely links and a thought-provoking question – this will be a recurring article. I hope you enjoy it. Whenever I spend a little time reading my favorite blogs or exploring the web for quality content, I like to sink into a cozy chair with a favorite beverage – either a hot cup of jo, a steeping soul-satisfying tea or an impressive sipping cocktail. Just a suggestion. Happy reading.
Random Thoughts
Because, well you know, there's always a lot on our minds…
Do you have random thoughts swimming in your head endlessly like 100 open tabs on your browser? I do. Always.
~ Summer is coming to a close, I'm not ready for it to end.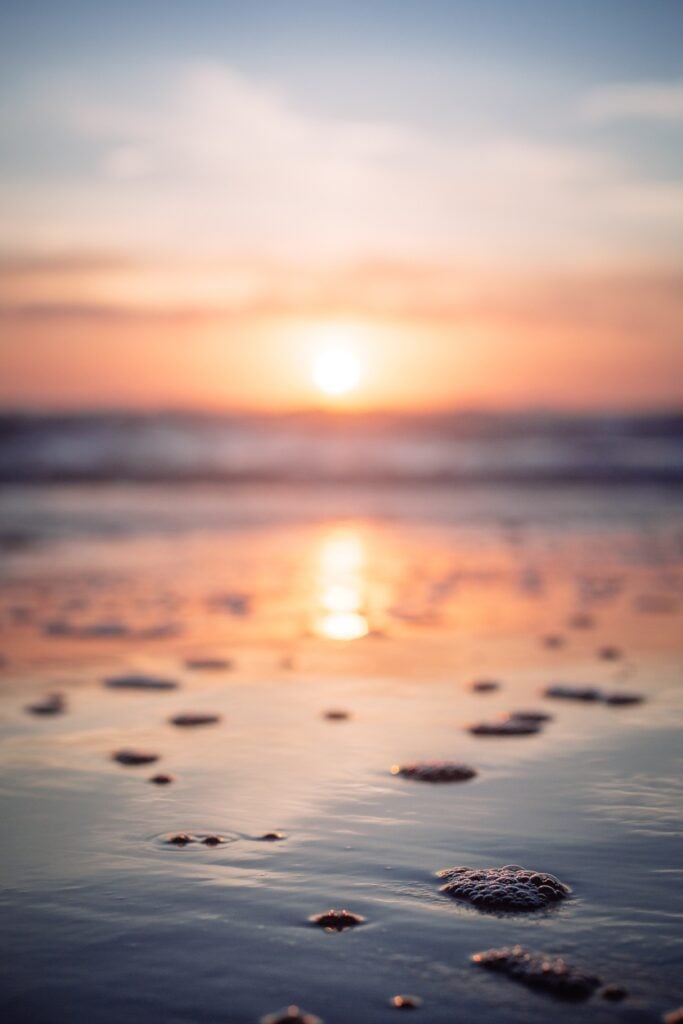 ~ However, fall is my favorite season and I can't wait for it to begin. To everything there is a season.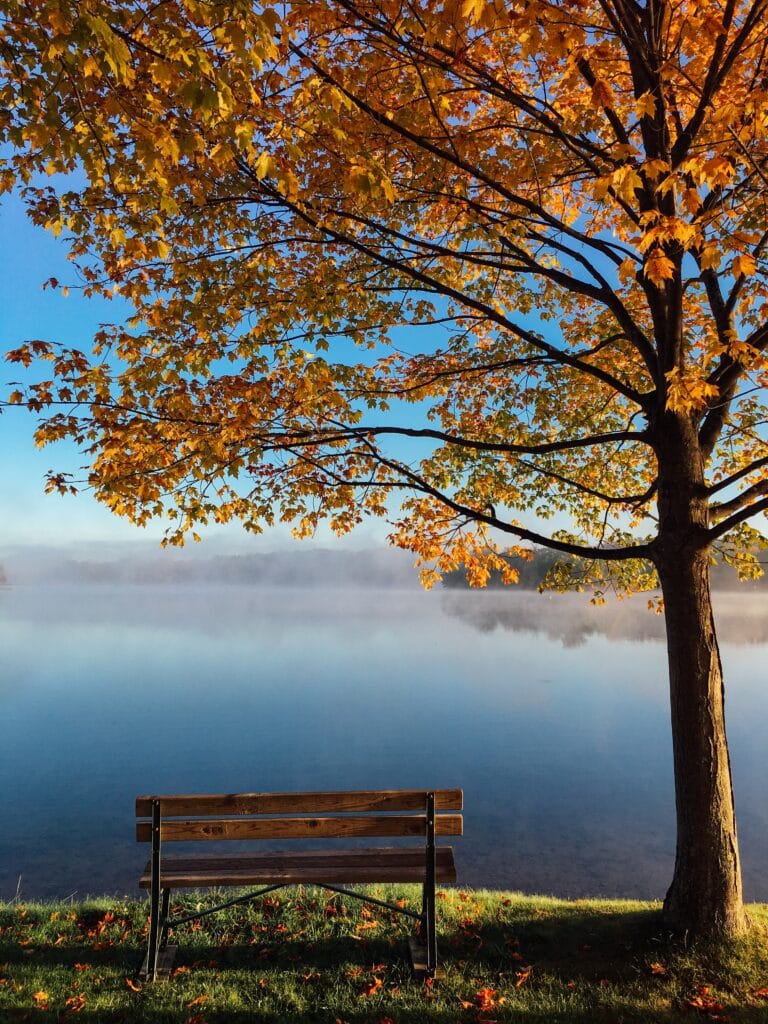 ~ When my daughter gives me a hug, she leans in and hugs with every ounce of her emotion. I can almost feel her heartbeat. It's one of the best feelings I know.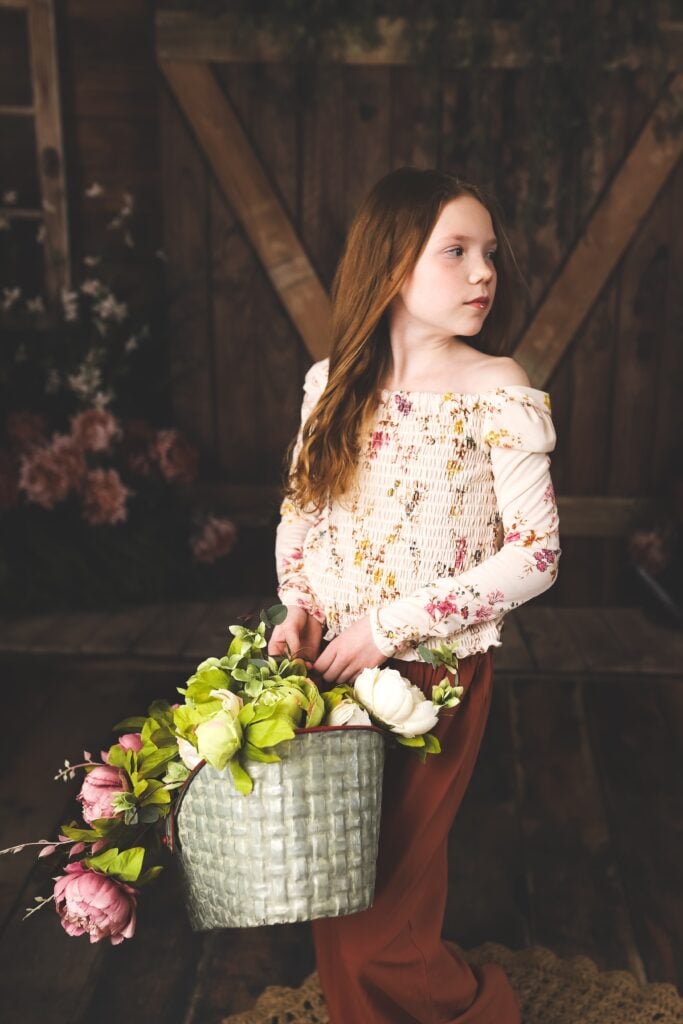 ~ Parenting during the teen years is confusing and hard. I'm determined to lean in and go through this phase with grace, mindfulness and love. All the love.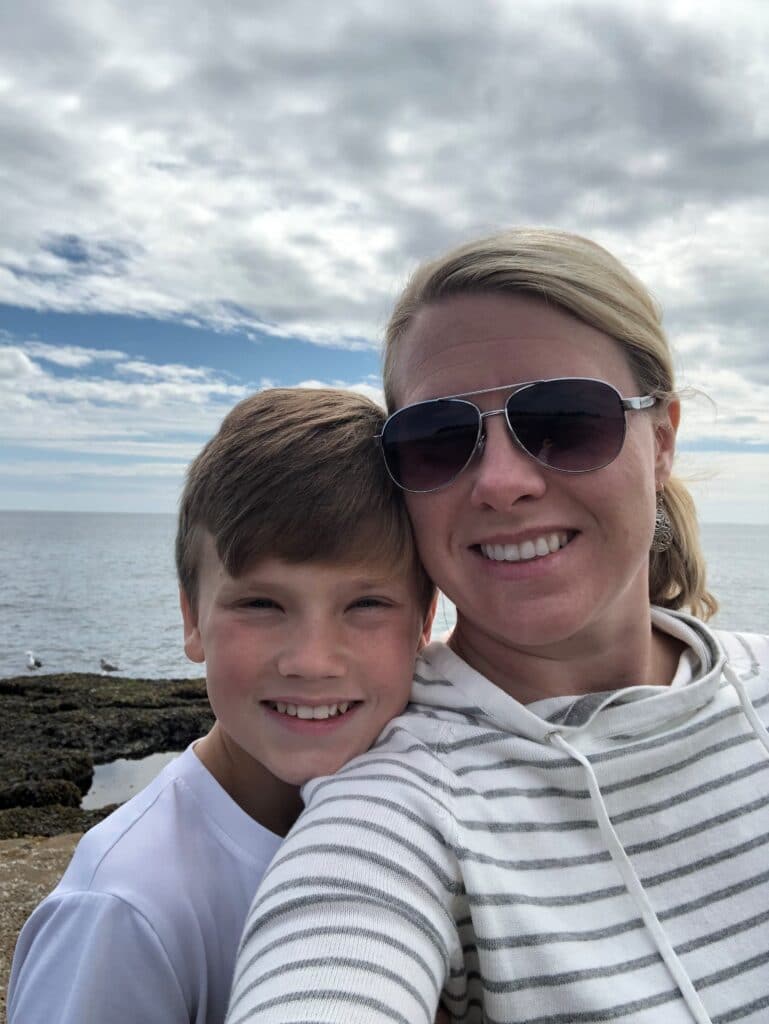 ~ Have you ever heard of a bosky dell? A bosky dell is quite literally a covered, shady place with an abundance of trees or shrubs. A serene and peaceful retreat in nature. I think I want to create one in our woods.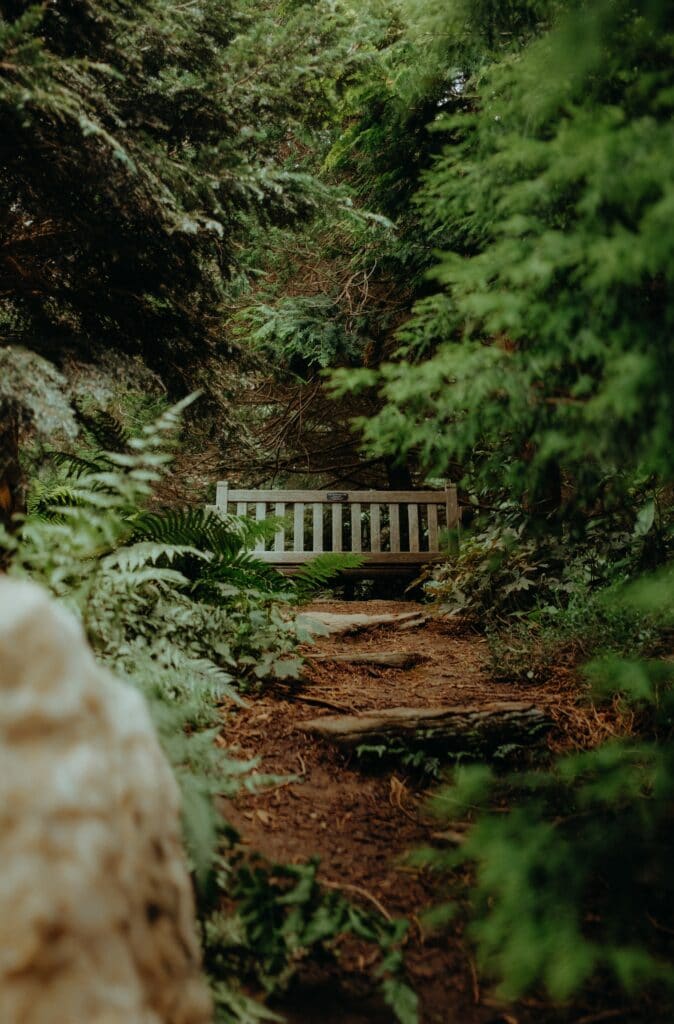 ~ I became ordained and was the officiant for my sister's wedding a few weeks ago. We also hosted her wedding at our house. That was overwhelming in every single way, but it was the most beautiful celebration. I met some incredible people. A solid mix of beauty and overwhelm, isn't that the way of life?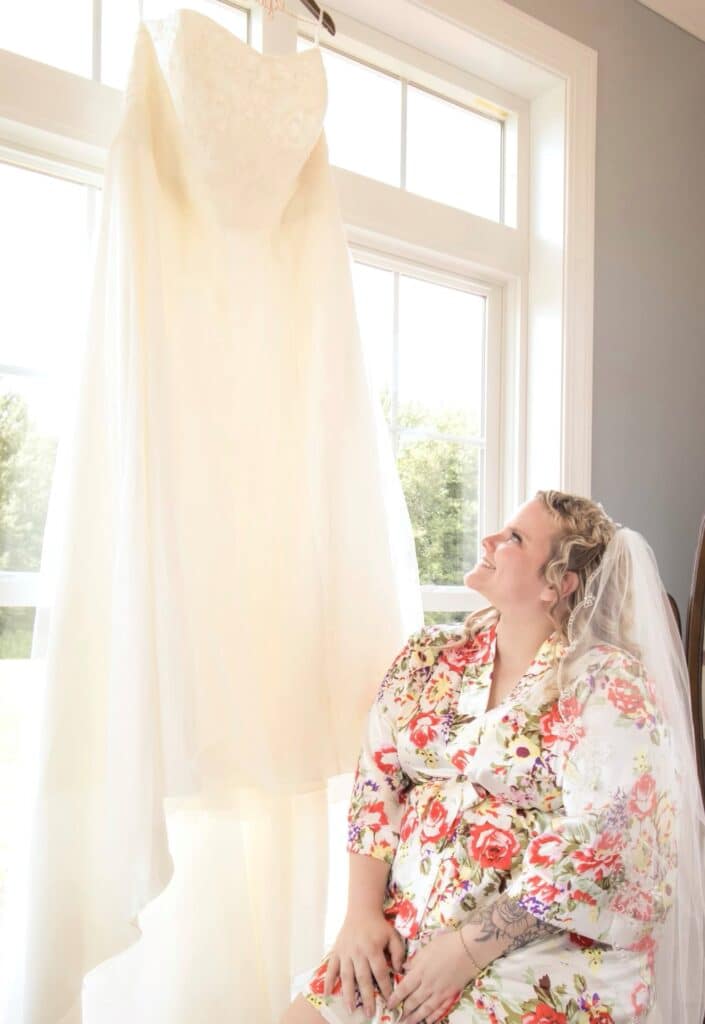 ~ I love a cold, crisp Sauvignon Blanc from the Marlborough region of New Zealand. That is all.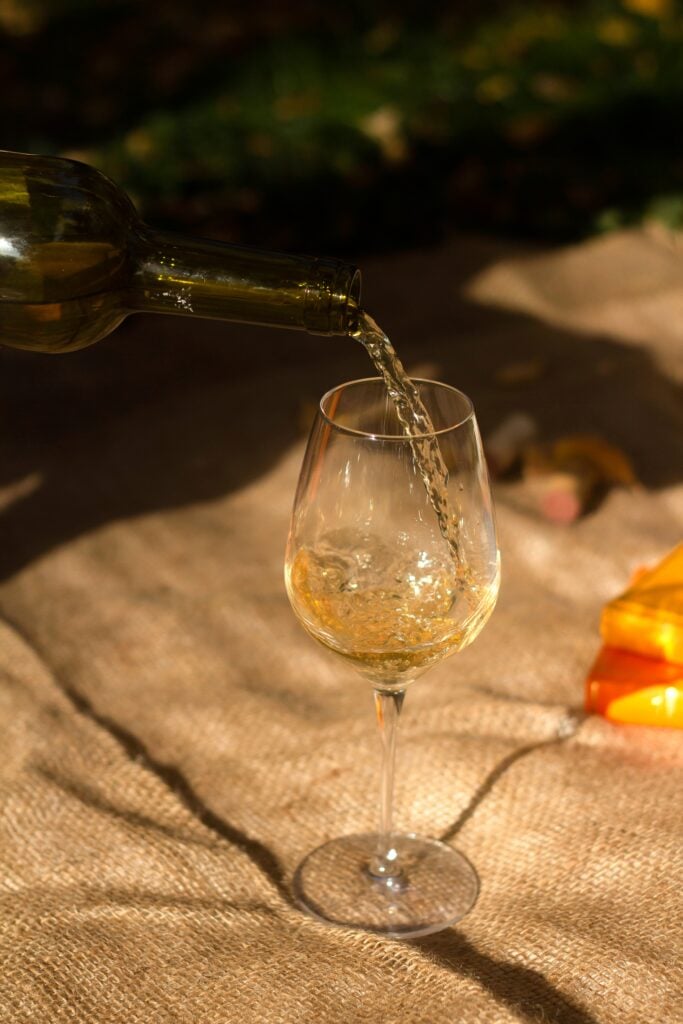 Some Lovely Links
What's in your newsfeed? Here's what's in mine…
~ I miss sweaters, I'm looking forward to wearing them as the fall weather arrives. Here's a beautiful silk blend sweater from J.Crew.
~ Here's an insightful poem.
~ This video tour of Oprah's flower garden. Oh my. Garden goals.
~ Have you ever wanted to learn how to paint with watercolors or enhance your skills? Have you met Jenna Rainey yet? You need to. Check her out.
A Thought-Provoking Question
What have you always wanted to learn how to do for your entire adult life and you still haven't taken the steps to do so? What are you waiting for? You miss every shot you don't take.